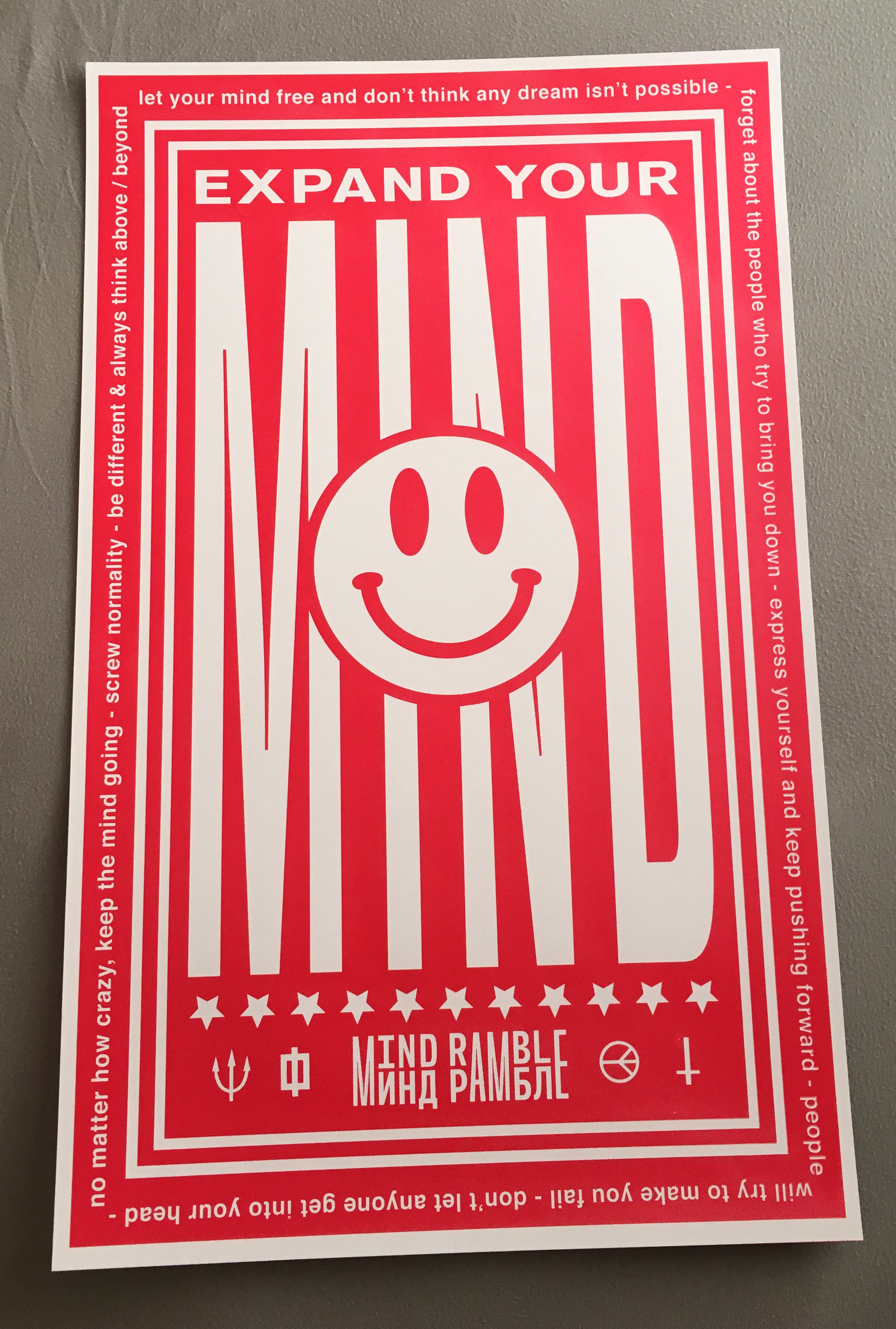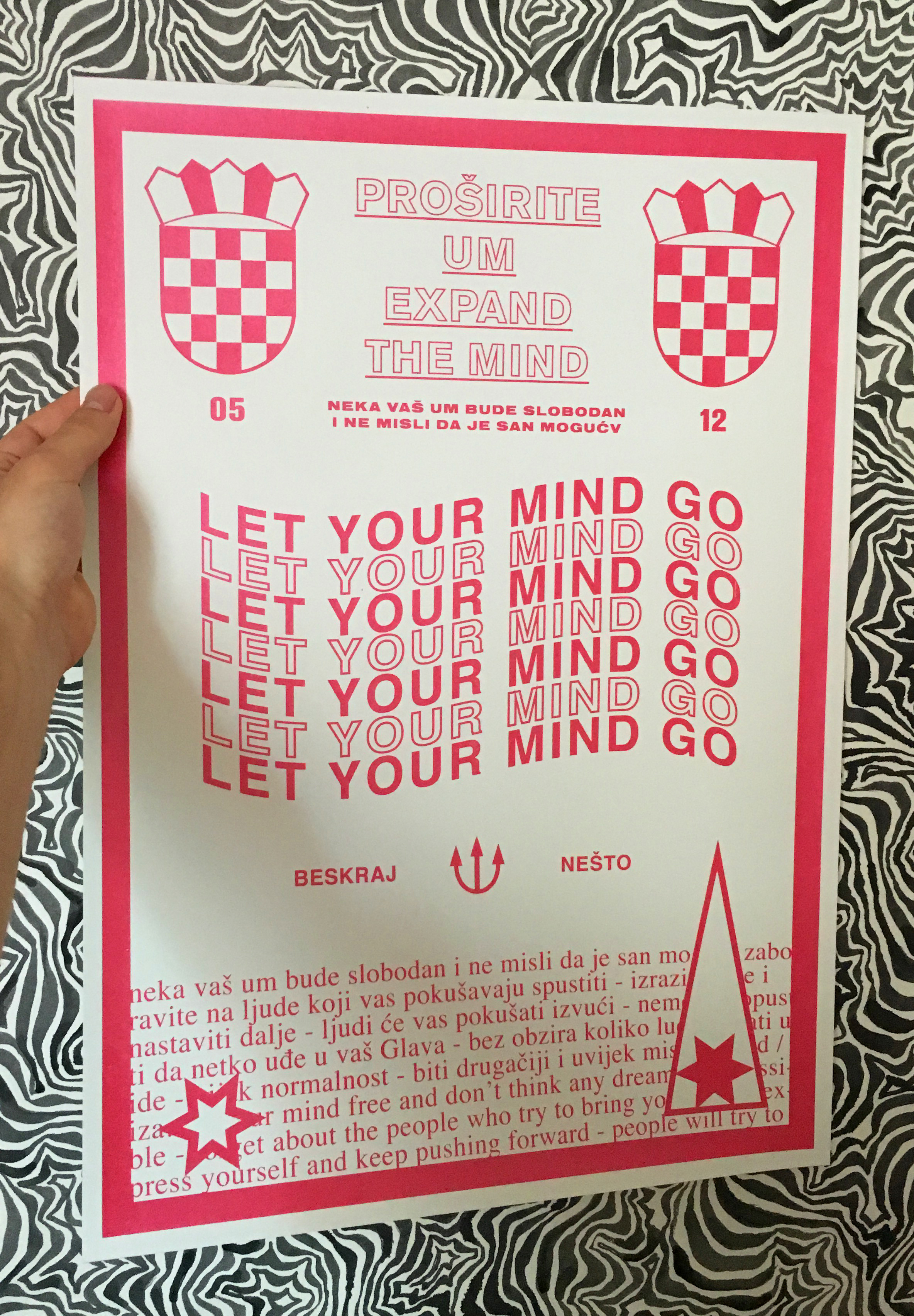 MIND RAMBLE - Digital/Print Visuals
A personal/creative outlet and graphic representation of my personal mind rambling with thoughts. Mind Ramble is inspired by graphically bold and intricate designs. Expanding creativity and exploring the possibilities of visual expression is something I try to portray within the artwork I make within this outlet. The designs I currently have made includes silk screened prints as well as a stop motion short film.
I have a huge interest in the Russian Constructivism Era and take major inspiration from artwork of that time while creating graphics. I have a fascination with propaganda graphic design and love to incorporate the dynamic and eye-catching style through my art in Mind Ramble.
These are abstract graphic design visuals I created consisting of typography, graphic images, as well as pen and ink illustrative lines. These are representations of a mind rambling.